And now...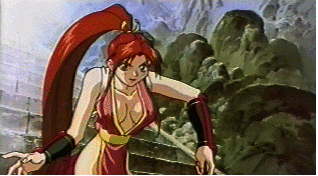 ...Presenting...
     
I made this image below when I sent out invitations to my 21st b-day.

Well what can I say about myself. I was born in 1978, so I am a child of the 80's and a teenager of the 90's. My homepage reflects a lot of my interests. I attended school in Premont, Tx, a small little out of the way town. I now attend college at Texas A & M-Kingsville where I am studying to be a teacher. In 1997, I joined Cadena's Kenpo Karate and as of Sept 2000 I have achieved the rank of Blue Belt. I am a memeber of the Civil Air Patrol(CAP), the official auxilary of the U.S. Air Force. I have also been a DJ for the past 7 years. That's about it for now.
Joe D.-Sept. 2000
---
(Click on banner to Return to "Battle of the Wild"-My Homepage)


(Or click below to Return to "Trunks Is Da Man!!!"-My Trunks Page...Duh!

)